What's Up Doc #23: I Done Did It
Yesterday, I chained myself to my computer and made myself send five of my flash fiction stories to three different online flash fiction magazines.  Now we wait.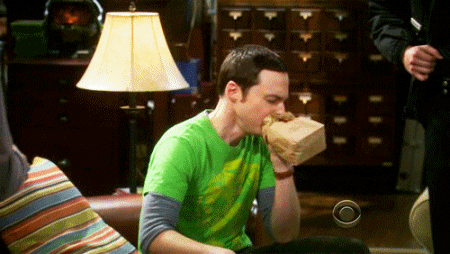 I suppose it might seem a silly over reaction, but your mind can be quite irrational and cruel.   However, the need for money has proven to be a fine motivator to push through.    I hope I fixed enough comma errors to not look a fool!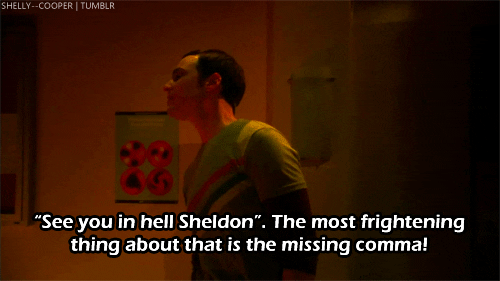 I would set a goal for myself to send out one story a day for thirty days.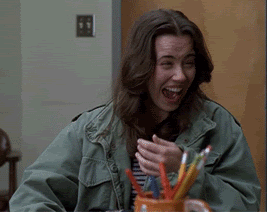 But we both know I don't follow sensible rules.
Save