What's Up Doc #34: Mindful Things Cover Reveal (#amwriting #selfpublishing)
Let the new year resolutions begin!

Mindful Things is coming along and in the final stages of polish. Can you believe it?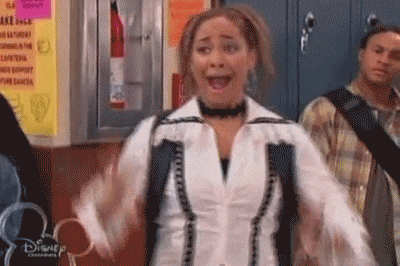 I've got plans in the works for 2018 including publishing in February and getting back to that novel that keeps giving me a hard time.
Are you ready?
Visit my new author page for the cover reveal.
Save