What's Up Doc #38: Quick Update — #NYCMidnight SSC Round 2 GR13
Genre:  Romantic Comedy
Subject: An App
Character:  A backstabber
R2 G13

The second round is in process for NYC Midnight SSC2018. To be perfectly honest I thought I crashed and burned with a Pompeii like destruction.
Y'all, I came first in my heat for my psychological horror story in round 1.
I didn't think it was scary enough! I swear, I don't know what to think anymore. When I think I will do well, I tank. When I think I've done horrible, I do well. This is why writers are on an emotional roller coaster all the time.
Anyway, I drew ROMCOM this time.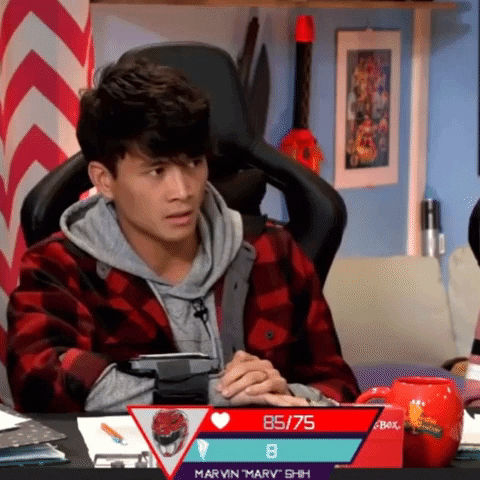 With all the REAL LIFE STUFF going on right now, I am seriously on the end of a tether. I trashed three stories that had no resolution 1500 words in. The third time I kept it simple. Maybe too simple. My humor isn't the slapstick kind.
I tend to write spontaneous zingers and puns by accident in true pantser form. It is a rare thing that I have a punchline first and then write a story around it.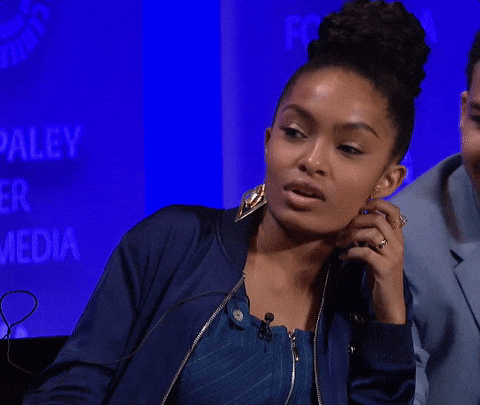 Fingers crossed.
Save